Today, the bookstore is not only a store, but also a small cultural center where book presentations by Ukrainian authors, writers' creative evenings, gatherings of various clubs, etc. take place.
Our journalist asked a few questions to the owner of the bookstore and this is what happened: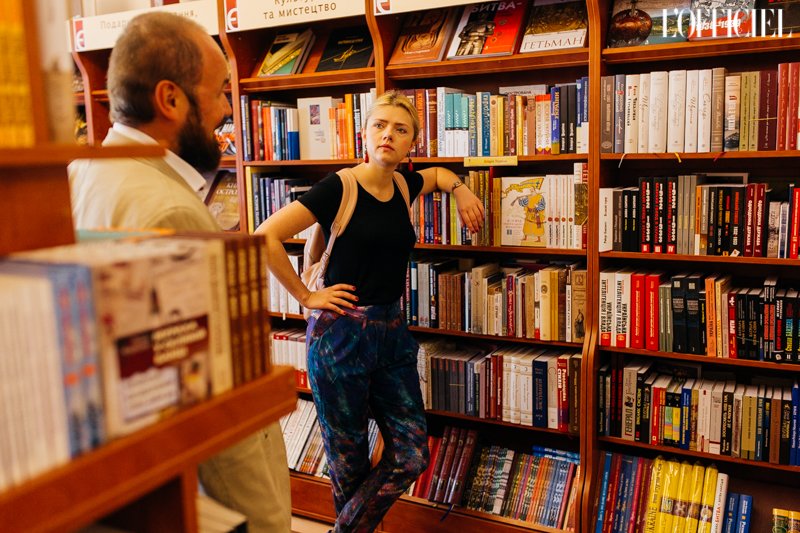 Mr. Walsh, please tell me how long your bookstore has been open?
– We opened on August 29, 2009. Opening a bookstore of this type was not easy. But we got good results. We do not focus on ourselves and work for people according to European standards. We work in three directions. We do not forget about cultural life and position ourselves not only as a bookstore, but also as a cultural and artistic center. We have reading tables that allow people to come and read a book without buying it.
That is, you can read any book, except gift editions?
– We also unpack gift books so that a person can familiarize himself with them. Packaged books only because they come from the publisher packaged, and for reading, this is not a problem.
The third direction is free Internet WI-FI (without passwords and without codes). We provide an opportunity to find information using the Internet. We work for people.
And how often do visitors read books without buying them?
At least 5 such people visit us a day. There are regular visitors who only come to read. Mostly, they read without buying big thick books.
Questions about the publication
I have seen in your bookstore editions of books by Stephen King, Joan Rowling, George Martin, Matthew Quick, Michael Lewis, John Green, and Eric Leonard James. Is it hard to get books and their reprints and there are so many of them in the bookstore?
– We have many rare editions. How they get there and with what efforts I cannot say, because the supply of books here is quite centralized. Everything comes to us from the center. Our book supply managers take care of this.
What can you say about the current activity of the bookstore, is it so difficult or easy?
– Who has it easy now?… You don't need to lay hands. Every problem can be solved. We have few problems because we follow the laws and the market step by step. Real professionals work in our network. We almost always have all the books. There are no books only when they are not published.
What can you say about the plans for the future?
– As always, everyone has Napoleonic plans. We will continue to develop in the direction of cultural events. It never has borders and boundaries. We will continue to bring good authors and develop foreign culture within the walls of our bookstore.
Maybe you want to add something about the bookstore?
– Come to events. Join the cultural life.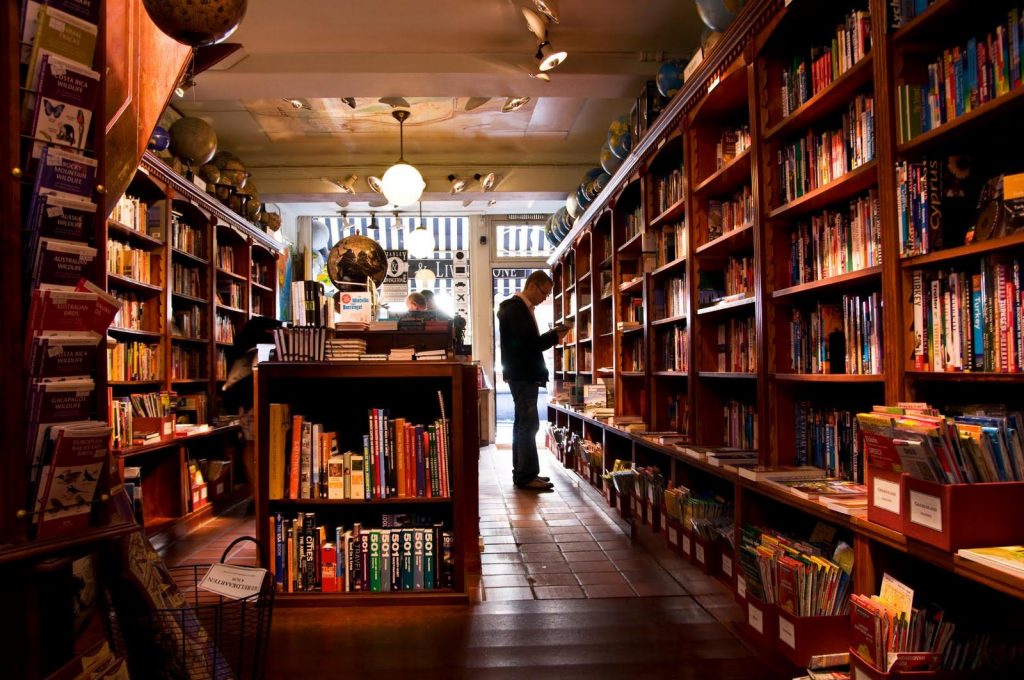 Thank you for the conversation and for your work in the development of a cultural environment for all those willing.
Reference: the network of bookstores is one of the most dynamic and expressive. Every year, it is replenished with new stores of a modern cultural format.